Under the MSU Innovation Center, the MSU Business Connect unit helps facilitate research partnerships with corporations. We support startup entrepreneurs and promote research-based economic development in Michigan communities.
Taking a dive at the entire entrepreneurial eco-system at MSU, corporate engagement is key to building momentum. We help companies leverage MSU's wealth of resources to align business goals with the university's intellectual capacity and ability to deliver results.
We are committed to making Michigan's economy stronger through innovation and entrepreneurial activity. Please read on below to learn more about our team and how we can help.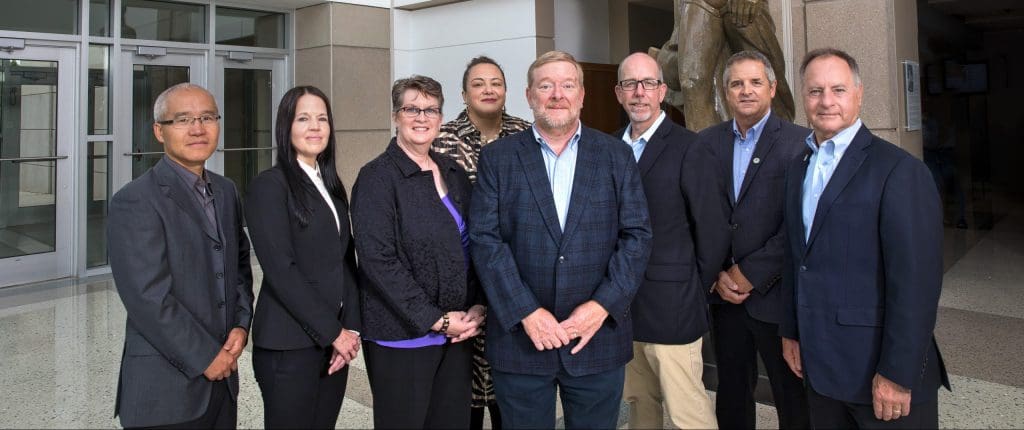 Connect with our team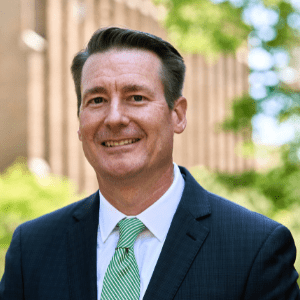 Brice Nelson, director of corporate partnerships, develops relationships between MSU and the private sector. Brice serves as MSU's front door for corporations and directs businesses to key campus resources while establishing new partnerships with lasting impact. Brice leads efforts in many areas including mobility, smart health, bioengineering, energy and more.
Brice covers:
Eli Broad College of Business and Management
College of Communication Arts and Sciences
College of Engineering
College of Law
College of Social Science
Connect with Brice: 517-884-2368, bnelson@msu.edu, LinkedIn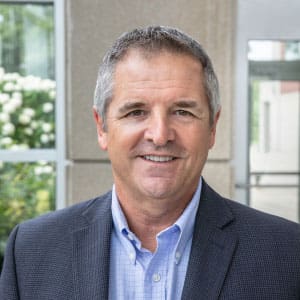 Jeff Myers, director of corporate relations, manages industry research partnerships with MSU focused on plant and food sciences, agriculture, packaging materials or animal and human health fields.
Jeff covers:
College of Agriculture and Natural Resources
College of Human Medicine
College of Natural Science
College of Nursing
College of Osteopathic Medicine
College of Veterinary Medicine
Connect with Jeff: 517-884-2366, jkmyers@msu.edu, LinkedIn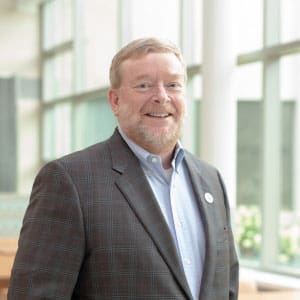 Charles Hasemann, assistant vice president for Innovation & Economic Development, leads the MSU Innovation Center on its mission to create productive research and technology commercialization relationships between MSU and the private sector. Combining his corporate research background with his academic research and administration experiences, Charley connects regional entrepreneurs to the intellectual and technical capacity of MSU while helping facilitate regional economic activity endeavors.
Charley Covers:
College of Arts and Letters
College of Education
Graduate School
International Studies and Programs
James Madison College
Lyman Briggs College
College of Music
Connect with Charley: 517-884-2370, haseman1@msu.edu, LinkedIn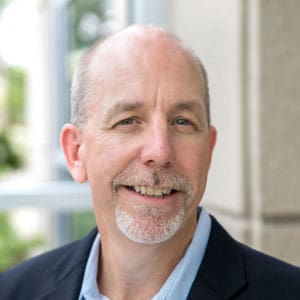 Randy Sheets, director of sponsored programs, reviews, negotiate and approves final terms in agreements. Randy also drafts subcontracts resulting from company sponsored projects and is the contract lead with for-profit companies sponsoring clinical trials/clinical research at MSU.
Randy covers:
Connect with Randy: 517-884-2371, sheetsd@msu.edu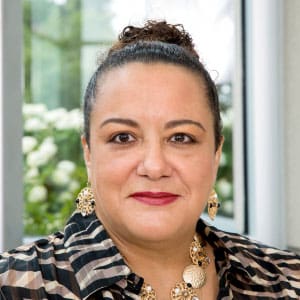 Tina Ramos, Sponsored Programs administrator, works with MSU's faculty, department and unit program administration, MSU regulatory offices, MSU Technologies and Business Connect in the negotiation and drafting of clinical trial and industry-sponsored research agreements to ensure contractual terms are fairly represented and in compliance with applicable MSU policy. Tina is also the primary contact for industry-sponsored fee-for-service agreements.
Connect with Tina: ramostin@msu.edu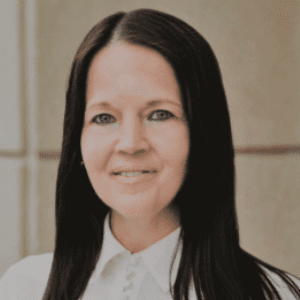 Charlene Fortin, Sponsored Programs accountant, reviews budgets and assists in facilitating the routing of materials connected to proposal development, institutional proposals and awards.
Connect with Charlene: 517-884-2363, fortinch@msu.edu, LinkedIn