Empowering Innovation
The MSU Innovation Center is the hub for corporate partnerships with Michigan State University. We facilitate research partnerships with industry and the licensing of MSU technologies to our corporate partners. Our team supports entrepreneurship and ecosystem growth through startup creation and mentoring.
We move MSU's technologies from the lab to the marketplace to improve lives and communities locally, regionally, and around the world.
Accelerate success through the power of MSU innovations. Contact us today!
Browse Available Technologies
Looking for a technology or invention to commercialize? Browse MSU technologies that are available for immediate licensing listed across multiple categories. Learn More
Contact our Sponsored Research Team
Partner with MSU to tap into the expertise of our dedicated researchers to accelerate your innovation cycle and address the complex challenges facing your industry. Learn More
Spartan Innovations
The MSU Research Foundation's venture creation entity – Spartan Innovations – drives MSU entrepreneurs to develop their ideas, create business plans, and successfully launch high-tech startups. Learn More
Sign Up for our Newsletter
Sign up for our e-Newsletter and stay up-to-date on latest innovations happening at Michigan State University. Learn More
Contact Us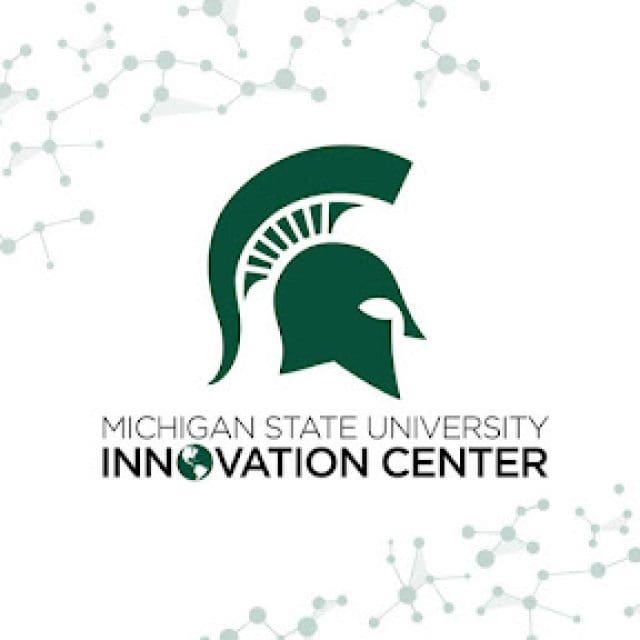 Corporate Sponsored Research
MSU Business-CONNECT
325 East Grand River Ave., Suite 375
East Lansing, MI 48823


517-884-2370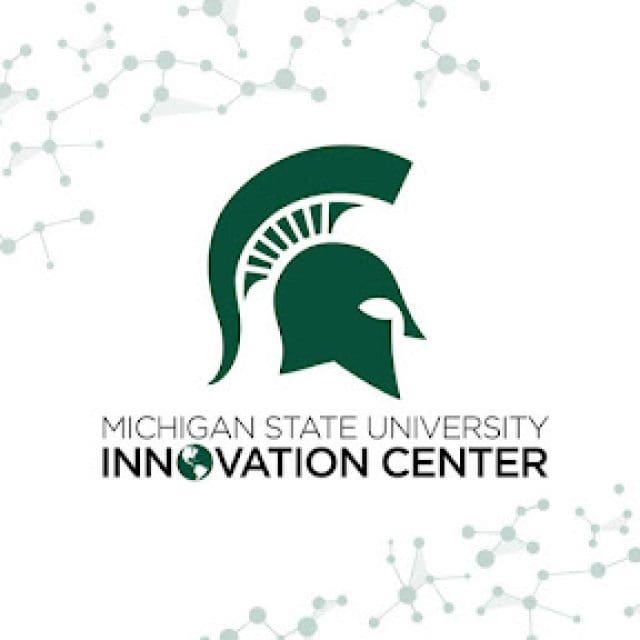 Technology Transfer
MSU Technologies
325 East Grand River Ave., Suite 350
East Lansing, MI 48823


517-355-2186