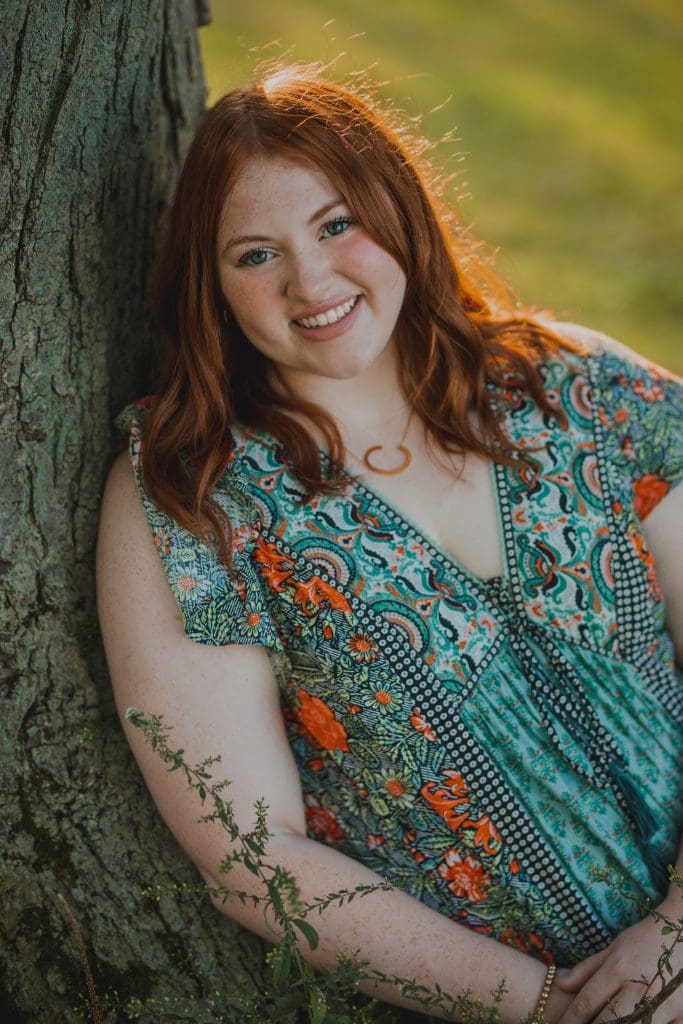 Caroline Parent is one of the Social Media Interns at the MSU Innovation Center. In her role as Social Media intern, she
uses creativity and passion to make social media content for MSU Innovation Center's
platforms. Caroline creates interactive and insightful content to develop partnerships as well as to
empower and inspire others.
Caroline is a sophomore at Michigan State studying Creative Advertising with a minor in
Entrepreneurship and Innovation. When she isn't working or in class, she is involved in multiple clubs and organizations on campus. She is a general member of
VIM and the Spirit Chair at Delta Gamma.
For more information on internship opportunities with the MSU Innovation Center, click
HERE
.