Find who manages corporate engagement projects for your college.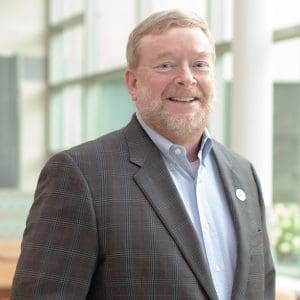 Charles Hasemann, assistant vice president for Innovation & Economic Development, leads the MSU Innovation Center on its mission to create productive research and technology commercialization relationships between MSU and the private sector. Combining his corporate research background with his academic research and administration experiences, Charles connects regional entrepreneurs to the intellectual and technical capacity of MSU while helping facilitate regional economic activity endeavors.
Charley Covers:
College of Arts and Letters
College of Education
Graduate School
International Studies and Programs
James Madison College
Lyman Briggs College
College of Music
Connect with Charles: 517-884-2370, haseman1@msu.edu, LinkedIn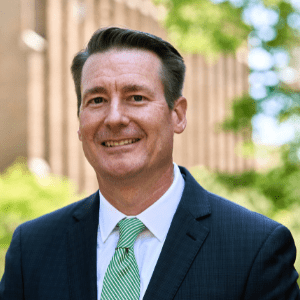 Brice Nelson, director of corporate partnerships, develops relationships between MSU and the private sector. Brice serves as MSU's front door for corporations and directs businesses to key campus resources while establishing new partnerships with lasting impact. Brice leads efforts in many areas including mobility, smart health, bioengineering, energy and more.
Brice covers:
Eli Broad College of Business and Management
College of Communication Arts and Sciences
College of Engineering
College of Law
College of Social Science
Connect with Brice: 517-884-2368, bnelson@msu.edu, LinkedIn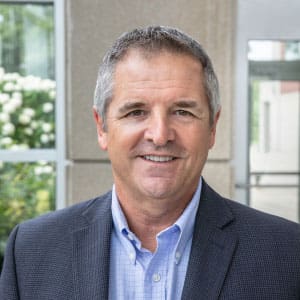 Jeff Myers, director of corporate relations, manages industry research partnerships with MSU focused on plant and food sciences, agriculture, packaging materials or animal and human health fields.
Jeff covers:
College of Agriculture and Natural Resources
College of Human Medicine
College of Natural Science
College of Nursing
College of Osteopathic Medicine
College of Veterinary Medicine
Connect with Jeff: 517-884-2366, jkmyers@msu.edu, LinkedIn