For Investment and Investors
Learn about our early-stage capital efforts at MSU and beyond.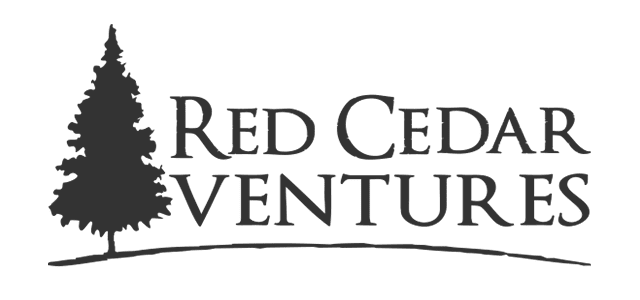 Red Cedar Ventures
Red Cedar Ventures helps to accelerate commercialization of startups by creating opportunities for MSU technologies, ecosystem partners and Pure Michigan. Their vision is to be the leading Mid-Michigan Venture Fund providing economic impact for the region and the state with new jobs, new companies and value-added partnerships.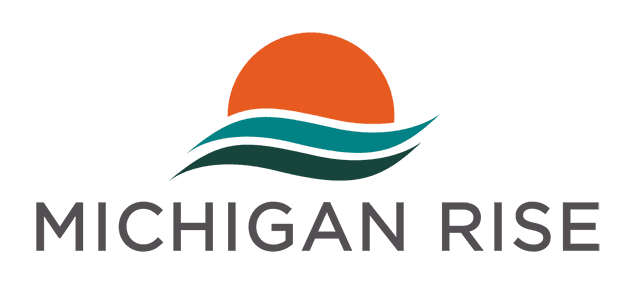 Michigan Rise
Michigan Rise Pre-Seed Fund provides early-stage funding, seed investment, and gap funding opportunities to technology startups to help commercialize innovative technologies. Michigan Rise Pre-Seed Fund III is made possible by the Michigan State University Foundation and Michigan Economic Development Corporation. Learn more about Michigan Rise's startup funding opportunities, www.michiganrise.com.