Every year, due to overtreatment, poor coordination, and other failures, $760 to $935 billion is wasted in healthcare. This is why Anand Nair, an Eli Broad Endowed Professor in the Department of Supply Chain Management, has decided to rethink the way healthcare organizations and hospitals approach supply-related waste.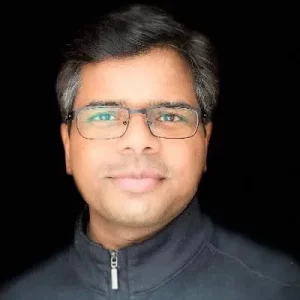 Nair has been exploring new methods of medical sterilization to reuse equipment that can be cleaned as an alternative to single-use equipment and supplies. Being able to reuse personal protective equipment such as N-95 masks can also strengthen a healthcare organization's ability to be prepared for supply chain breakdowns in future pandemics. 
Nair and his colleagues also suggest is making sure physician preference cards are frequently updated, as more often than not, lots of money and supplies are wasted due to unused equipment that surgeons don't need. Nair also proposes that hospitals can increase their recycling so that the medical waste generated by the hospital can be later repurposed. 
With the pandemic, it has become increasingly critical that we have this discussion, as hospitals have been facing large financial setbacks and have generated more waste than ever. 
To read Nair's full essay on the complex issue of medical waste and his innovative ways we might fix this problem, click here. 
With cutting-edge research being done here at MSU, not only in the Department of Supply Chain Management, MSU is on its way to solving complex problems just like this one. If you are interested in partnering with us, contact us HERE.