An MSU College of Engineering researcher has received national media exposure for her expertise in solar panels and renewable energy.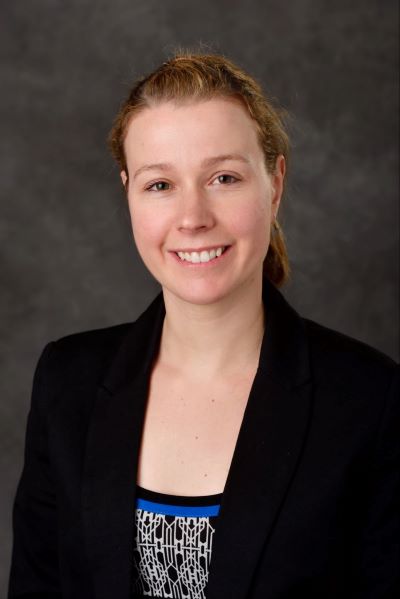 Civil and Environmental Engineering Associate Professor Annick Anctil was recently featured in Inside Climate News for a story entitled "A Reality Check About Solar Panel Waste and the Effects on Human Health."
Anctil said science shows that solar panels installed in rural areas are safe and aren't made with chemicals that are harmful to people and livestock.
She encourages the science and engineering communities to do a better job sharing facts about solar panels so the public has a better understanding of how safely they are made.
Anctil's comments and the Inside Climate News story are in response to a Nature.com essay entitled "Unfounded Concerns About Photovoltaic Module Toxicity and Waste are Slowing Decarbonization."
For more about Anctil and her research, visit the Sustainable Energy Systems page. The website includes details about her most recent projects and publications.
This article was originally published by the MSU College of Engineering. \
About the MSU Innovation Center: 
The MSU Innovation Center is dedicated to fostering innovation, research commercialization, and entrepreneurial activities from the research and discovery happening across our campus every day. We act as the primary interface for researchers aiming to see their research applied to solving real-world problems and making the world a better place to live. We aim to empower faculty, researchers, and students within our community of scholars by providing them with the knowledge, skills, and opportunities to bring their discoveries to the forefront. Through strategic collaborations with the private sector, we aim to amplify the impact of faculty research and drive economic growth while positively impacting society. We foster mutually beneficial, long-term relationships with the private sector through corporate-sponsored research collaborations, technology licensing discussions, and support for faculty entrepreneurs to support the establishment of startup companies.   
Is your company interested in working with MSU's College of Engineering? Click Here.