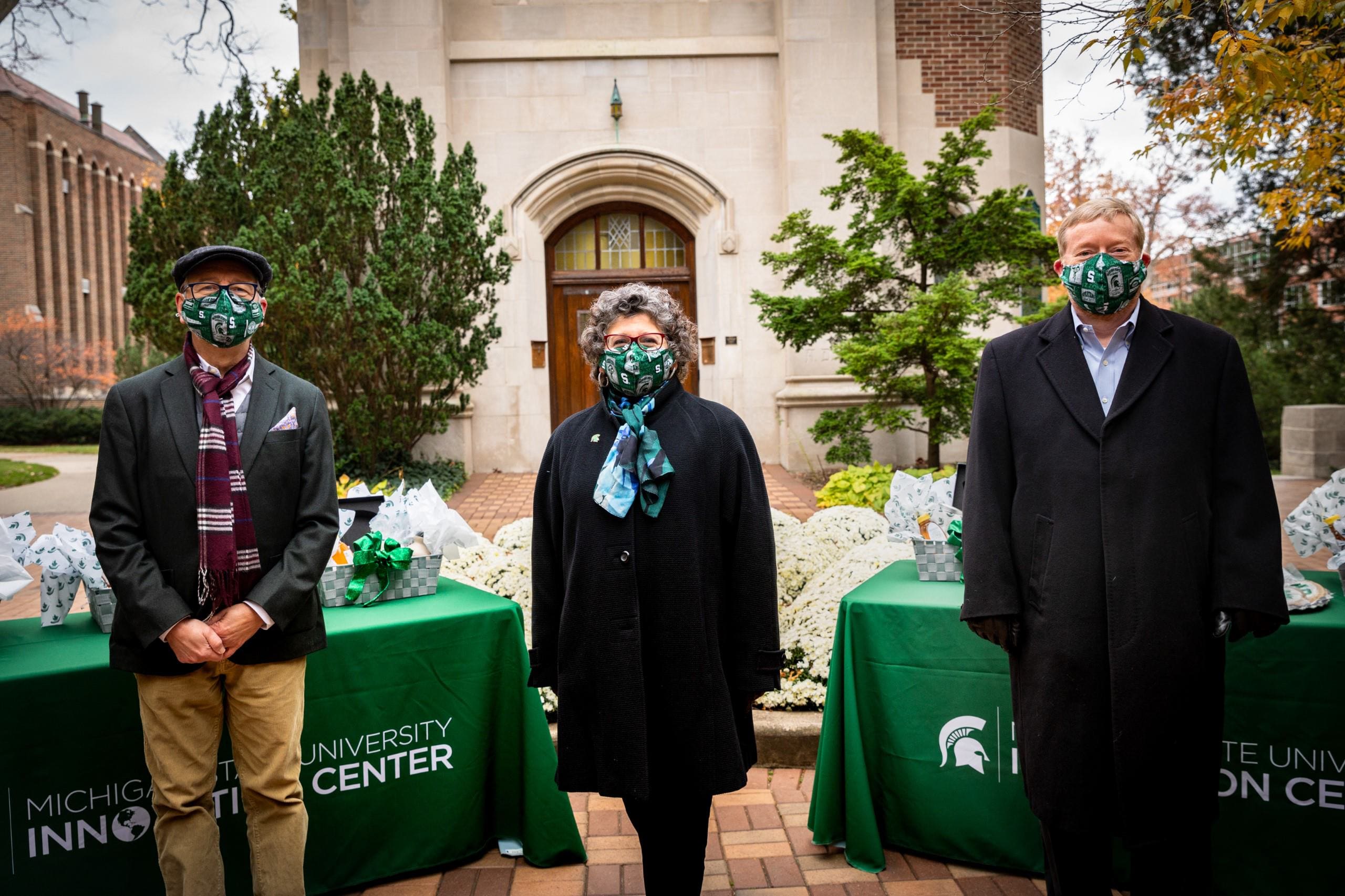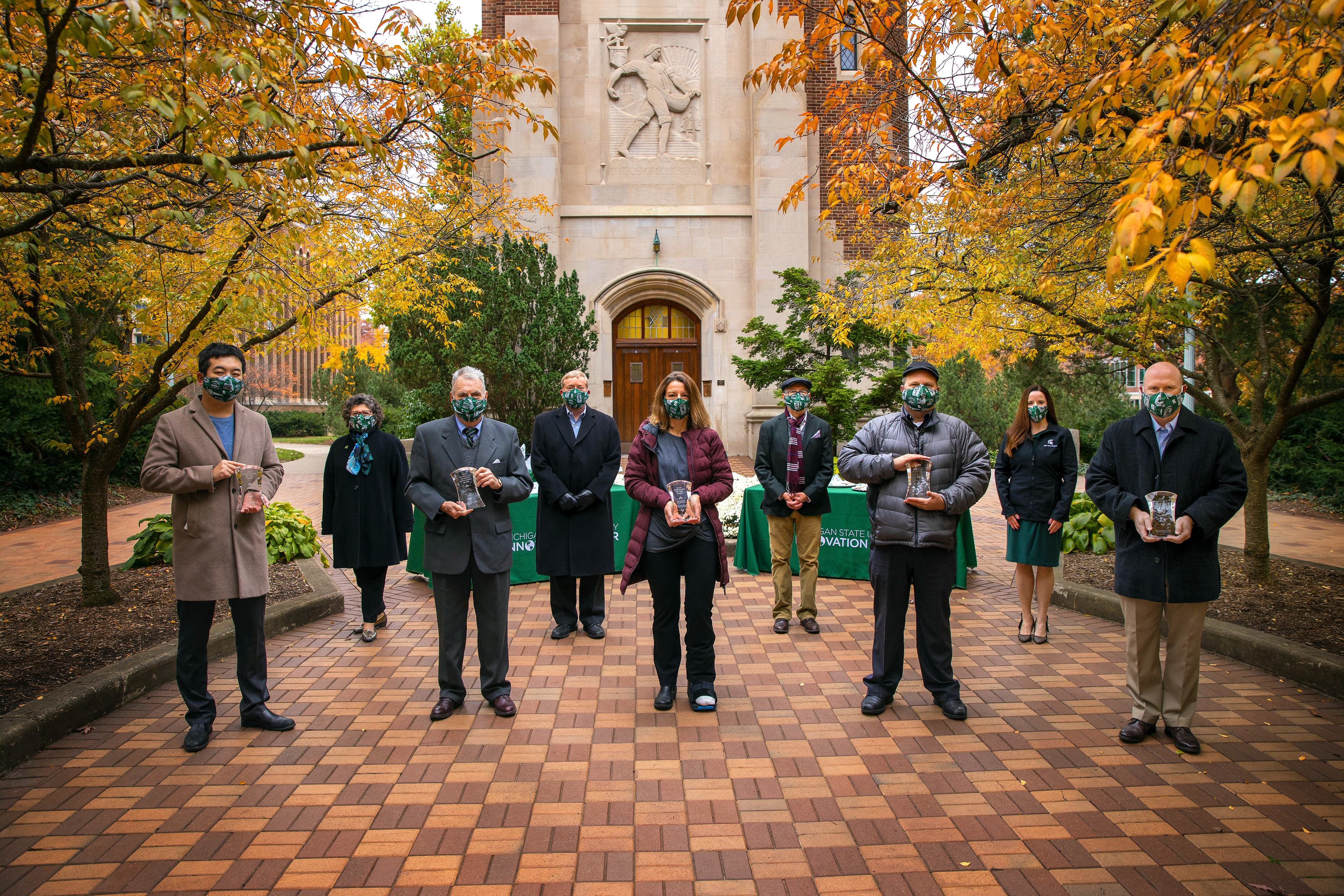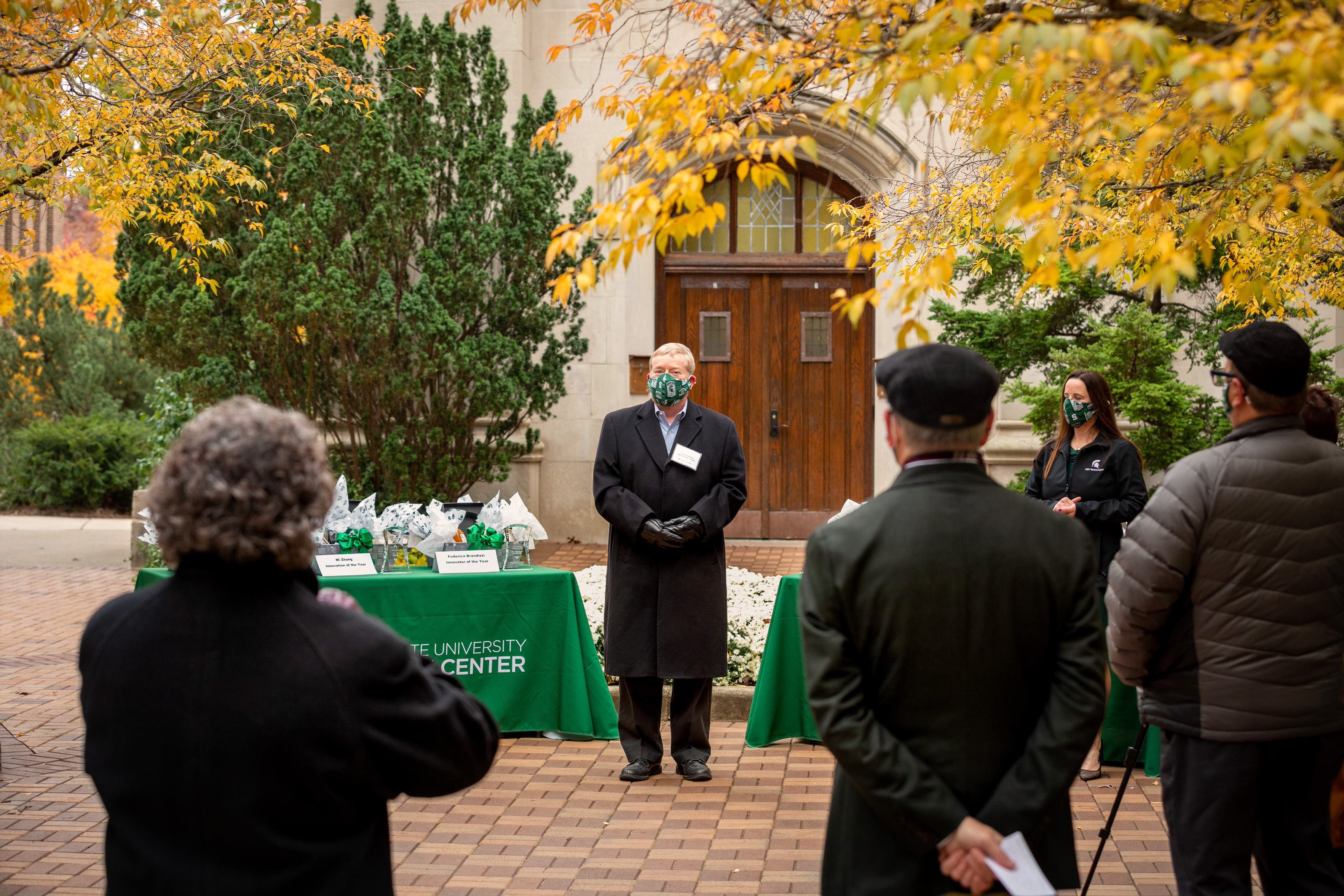 The tenth annual MSU Innovation Celebration scheduled for April 2, 2020 at the Kellogg Hotel & Conference Center has been canceled due to global concerns surrounding the novel coronavirus.
While we are saddened to announce this decision, the safety and well being of the MSU community remains our top priority.
The event will not be rescheduled. The next Innovation Celebration will proceed in 2021.
Read about the 2020 Innovation Celebration in the 2020 MSU Innovation Center Annual Report.
2020 Innovation Center Awardees