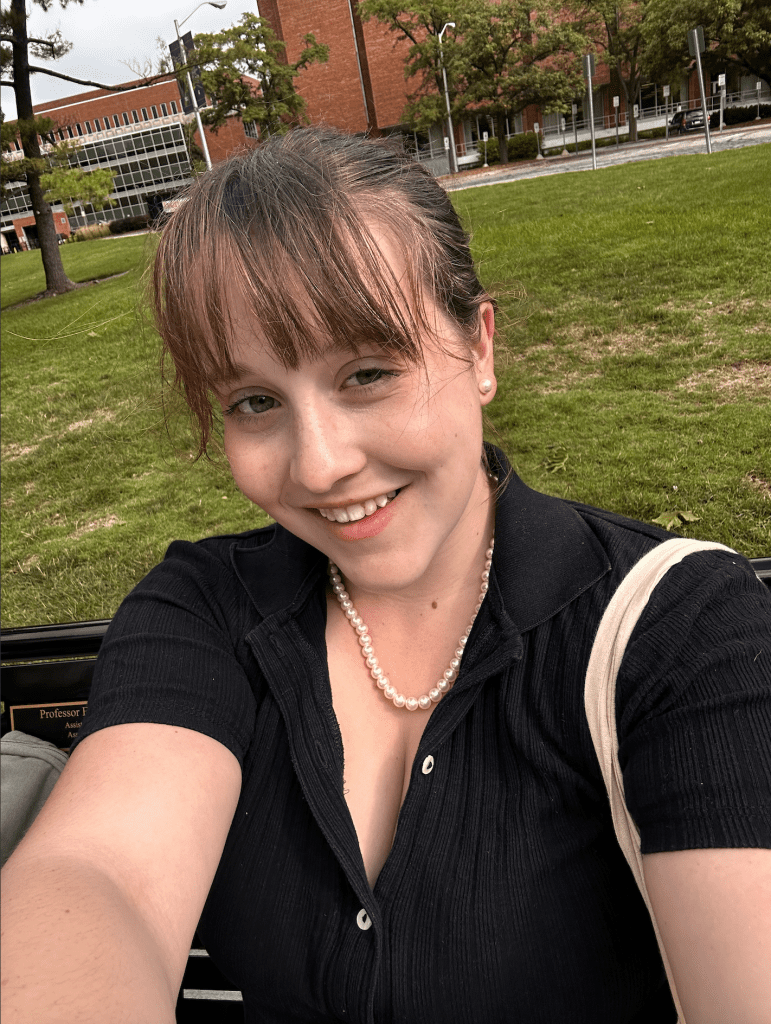 Mikayla Conners is one of the latest members of the MSU Innovation Center, interning in Marketing and Communications. Conners assists in creating media for the Innovation Center's various social platforms, getting the word out about the exciting new work being done by the MSU community.
Conners is majoring in Digital Storytelling and is in her second year at Michigan State University. She also works at the Eli and Edith Broad Art Museum on campus, focusing on sharing the power of art with K-12 students and the general public.
Mikayla's goal at the Innovation Center is to share her passion for a great story with as many people as possible.
For more information on internship opportunities with the MSU Innovation Center, click HERE.