The Michigan State University (MSU) School of Packaging (SoP) announces a new partnership with Trayak, Inc. to supply the EcoImpact-COMPASS software licenses for use by SoP faculty, staff, and students.

East Lansing, MI — The Michigan State University (MSU) School of Packaging (SoP) is proud to announce a new partnership with Trayak, Inc. to supply the EcoImpact-COMPASS software licenses for use by SoP faculty, staff, and students. This partnership will help to further sustainability and life cycle analysis education for future packaging professionals. [1] [2]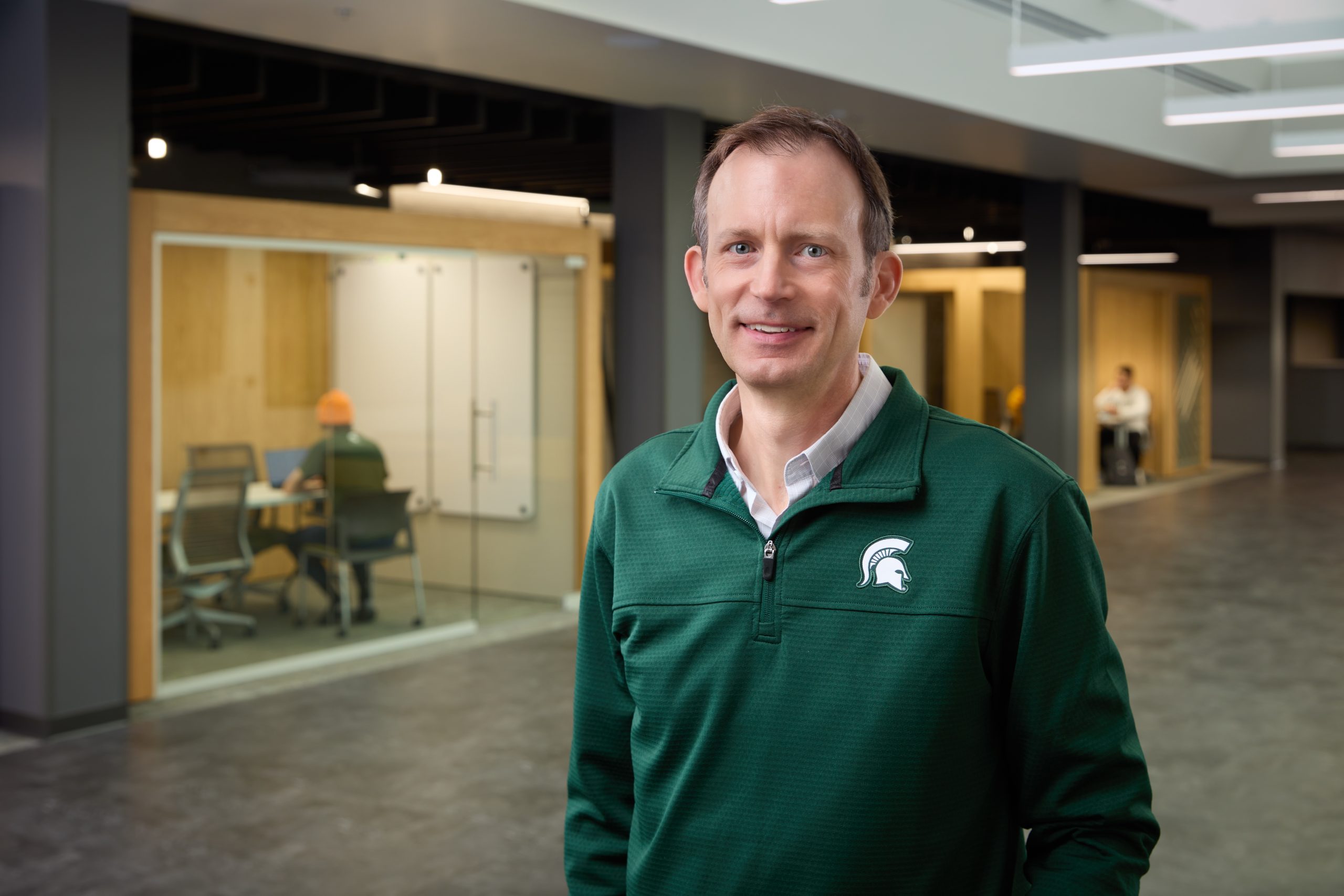 According to Matt Daum, Ph.D., director and professor of the MSU School of Packaging and CANR assistant dean for corporate relations and strategy, "The school is excited for this partnership with Trayak. We teach our students packaging sustainability from a data-driven, end-to-end perspective and the EcoImpact-COMPASS software is an important tool that helps achieve that objective. We are grateful to be partnering with Trayak and confident the experience will help make our students well equipped to enter the workforce with the right skills to drive packaging sustainability."
Trayak developed the EcoImpact-COMPASS sustainability platform for products and packaging. This enterprise level ISO 27001 security certified platform enables companies to mainstream sustainability into their organization.  On this future proof platform companies can manage their sustainability goals, perform LCAs, make design tradeoffs, do portfolio level benchmarking and create various stake holder reports against those goals.
The platform has been designed to fit into a companies' product development workflow and connect to their enterprise IT systems like PLM, ERP and Spec Management. The COMPASS Life Cycle Assessment (LCA) solution was originally funded and conceived with the Sustainable Packaging Coalition (SPC). It is ISO 14040 certified for producing conformant LCAs.
Developed through consensus by some of the leading experts on packaging and sustainability within the industry, EcoImpact-COMPASS is designed to offer important insights to a wide audience. The software is both comprehensive and easy to use, allowing clients to build entire packaging systems by selecting from pre-loaded common packaging materials and conversion processes. Over the past decade, Trayak has helped industry leaders across the globe exceed their goals and develop responsible products and packaging.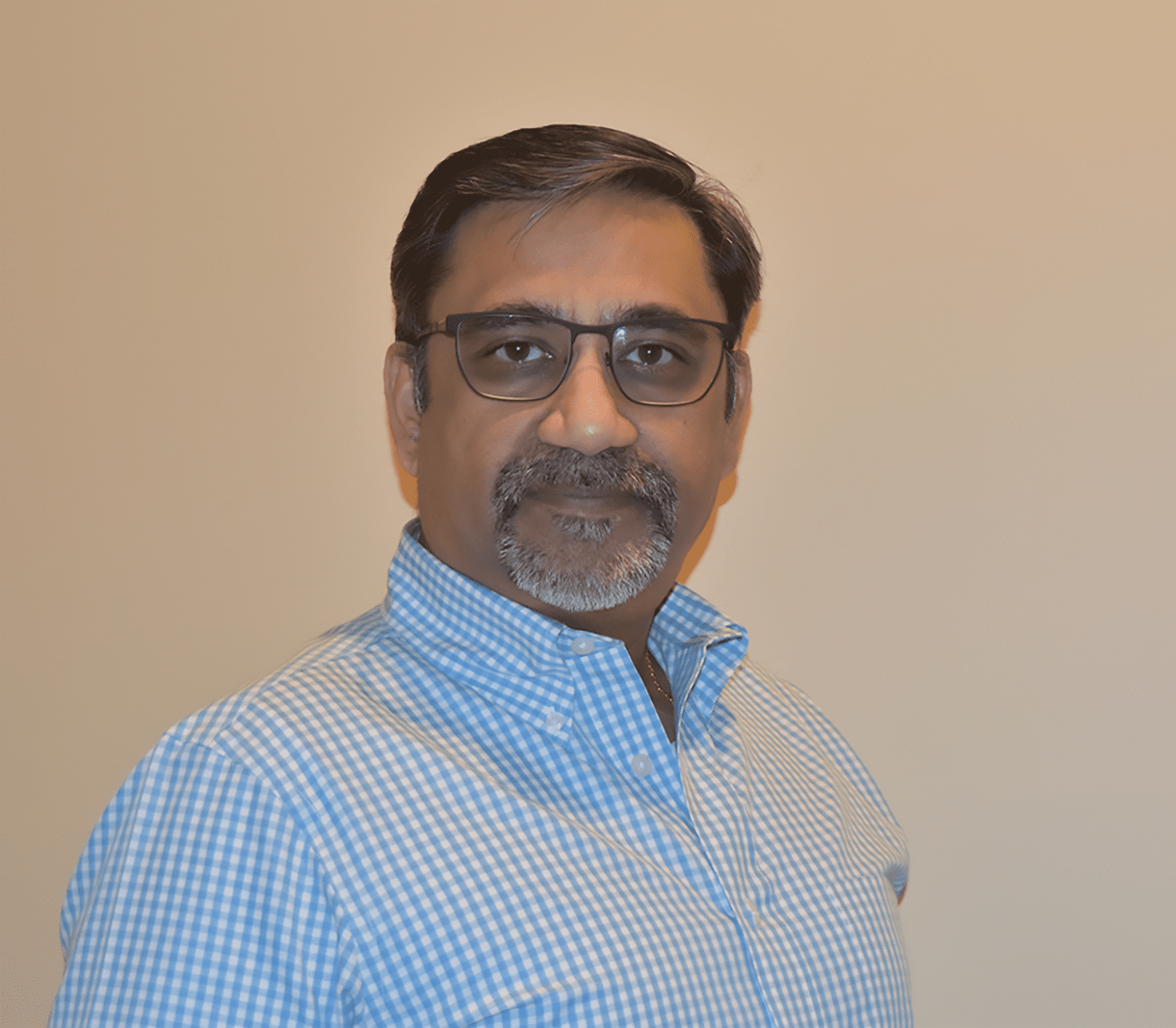 "At Trayak we are proud and excited to partner with MSU" said Prashant Jagtap, President of Trayak Inc. "Trayak's vision is to enable all companies to adopt and mainstream sustainability into their day-to-day operations. While the EcoImpact platform provides the technology and an easy-to-use software, companies need new skills in lifecycle thinking. By partnering with a leading university like MSU, we are helping to train a significant number of future packaging professionals to be successful." 
Through this cloud-based solution, SoP faculty and staff will have the ability to review student [3] work and provide coaching on the platform. Trayak is also providing a mix of training offerings for users including on-demand modules, virtual on-boarding, and access to tech support. EcoImpact-COMPASS can also be integrated with other industry software platforms to expand learning opportunities.
Housed within the College of Agriculture and Natural Resources, the top ranked MSU School of Packaging is the first school of packaging in the United States and the largest packaging program in the country, with approximately 600 total undergraduate and graduate students. Each year the School of Packaging graduates nearly 40% of packaging engineers in the U.S. It is the only school that offers a Ph.D. program in packaging and boasts 10,000 alumni worldwide. The school's faculty members conduct research and teach in diverse industries such as medical, food, industrial packaging, packaging sustainability and lifecycle analysis, packaging design, biopolymers, logistics optimization, and distribution dynamics.
This article was originally published by the College of Agriculture and Natural Resources.
About the MSU Innovation Center: 
The MSU Innovation Center is dedicated to fostering innovation, research commercialization, and entrepreneurial activities from the research and discovery happening across our campus every day. We act as the primary interface for researchers aiming to see their research applied to solving real-world problems and making the world a better place to live. We aim to empower faculty, researchers, and students within our community of scholars by providing them with the knowledge, skills, and opportunities to bring their discoveries to the forefront. Through strategic collaborations with the private sector, we aim to amplify the impact of faculty research and drive economic growth while positively impacting society. We foster mutually beneficial, long-term relationships with the private sector through corporate-sponsored research collaborations, technology licensing discussions, and support for faculty entrepreneurs to support the establishment of startup companies.   
Is your company interested in licensing sustainable packaging technologies from MSU? Click Here.