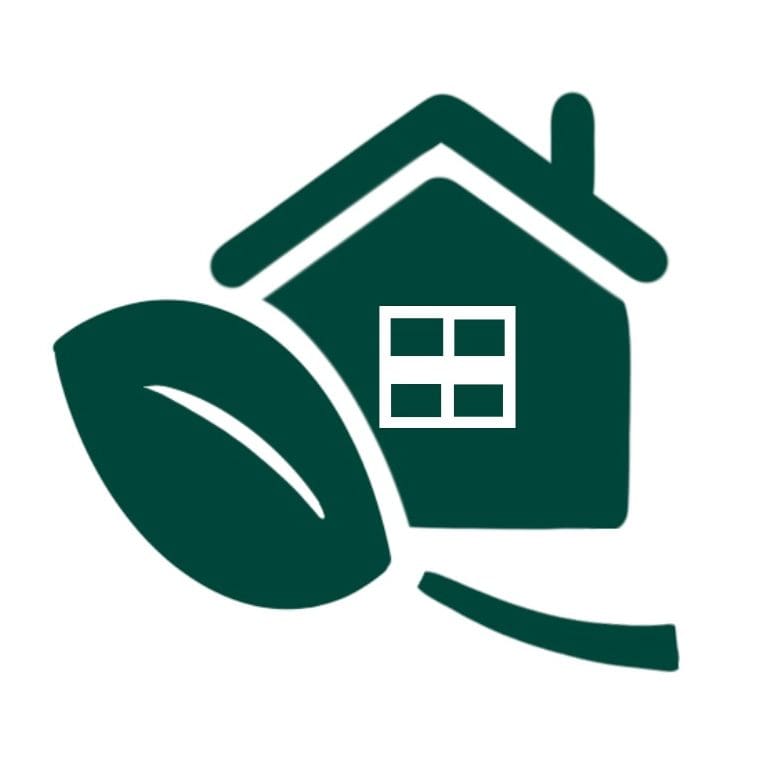 Green Buildings
Cities are exploring Green Building certifications to help ease the strain of peak demand on utilities while lowering their carbon footprint. Faculty at MSU are helping to develop the next generation of Green Building innovations.​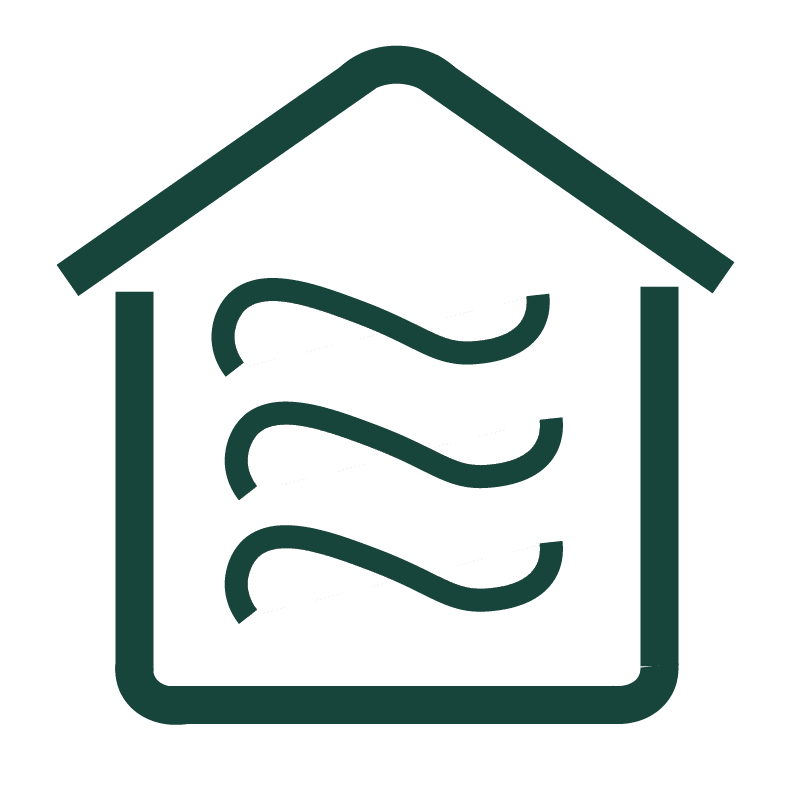 Indoor Air Quality​
Poor indoor air quality can have a number of negative health consequences if left undiscovered. Researchers at MSU are working to enhance the capabilities for consumers to monitor the air quality within their homes using connected air quality sensors.​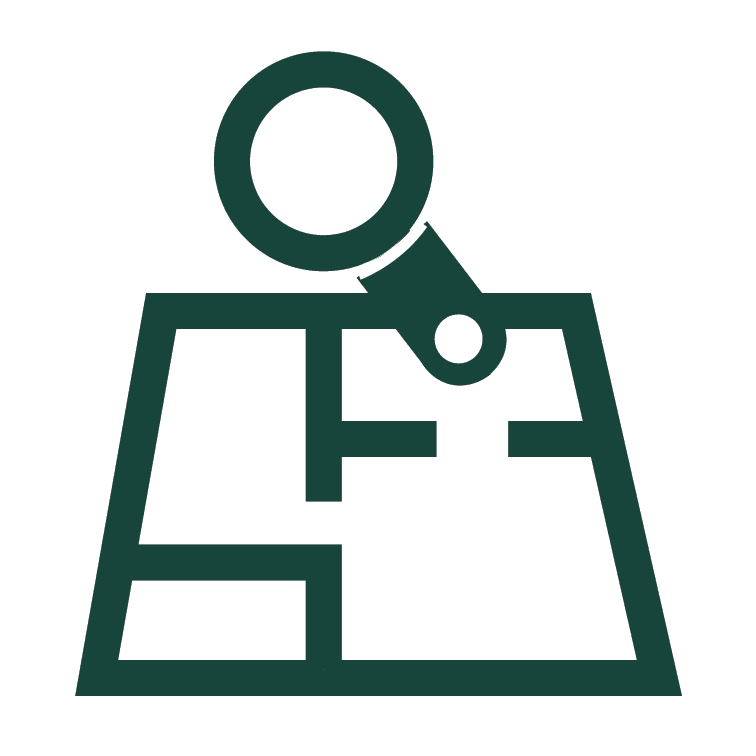 Occupant Detection & Indoor Mapping​
Technologies developed by MSU Faculty help Smart Homes map the interior of a space allowing systems to be custom tailored and safer.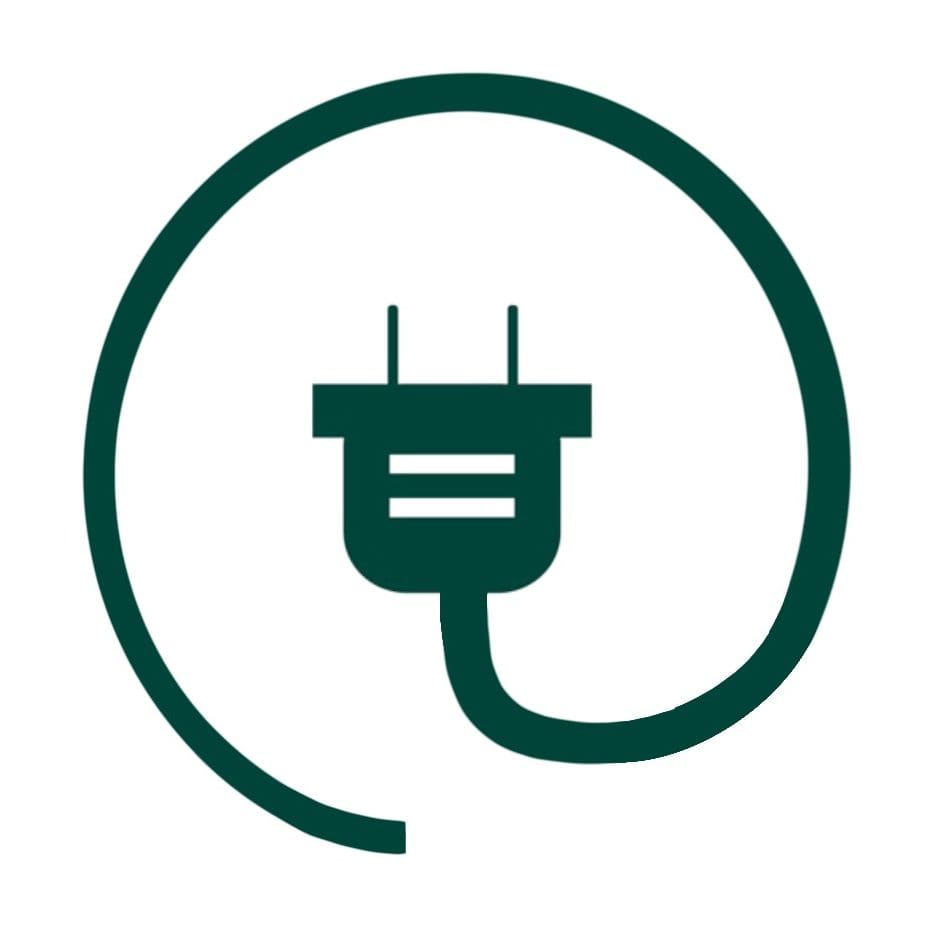 Smart Utilities
Smart Home technologies allow consumers to create a tailored ecosystem designed around their comfort and convenience. MSU faculty are working on developing predictive technologies to help utilities meet power demands.​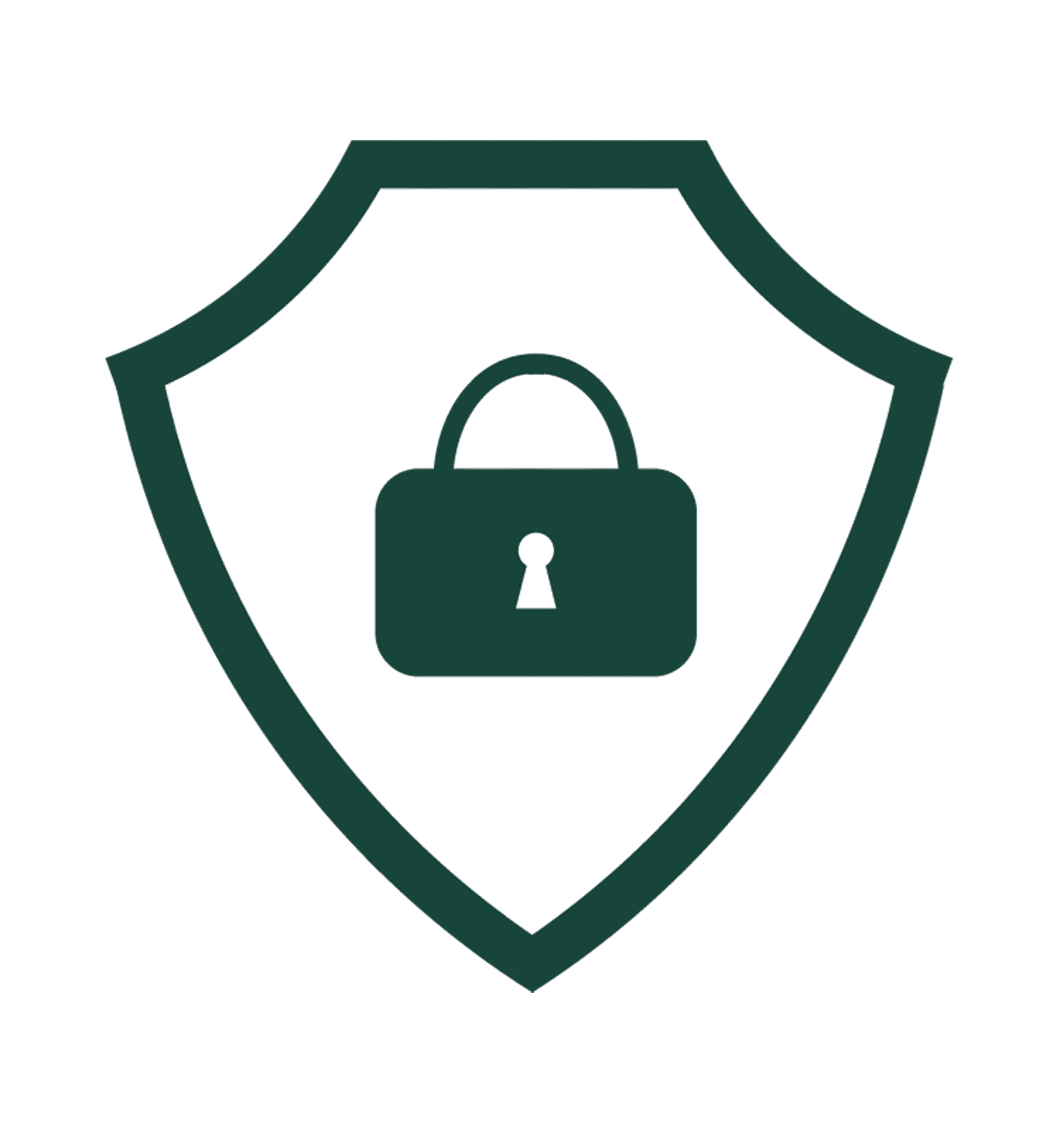 Cyber Security
High-assurance systems and cybersecurity at different layers of communications. With more and more of our devices now connected to the internet, our faculty researchers at MSU are working to ensure that our IoT networked devices are safe and secure from outside attacks.​