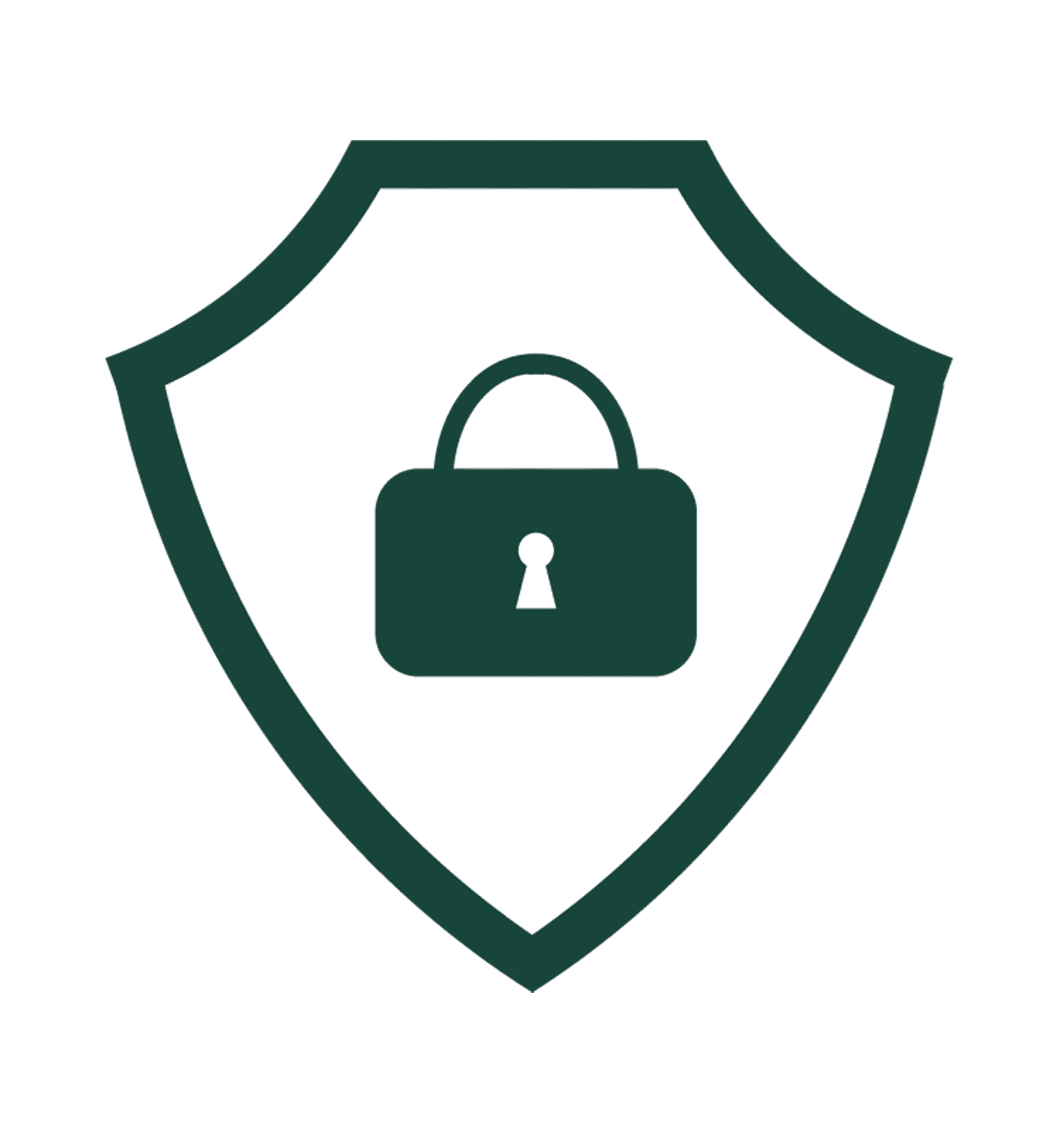 Cyber Security
High-assurance systems and cybersecurity at different layers of communications. With more and more of our devices now connected to the internet, our faculty researchers at MSU are working to ensure that our IoT networked devices are safe and secure from outside attacks.​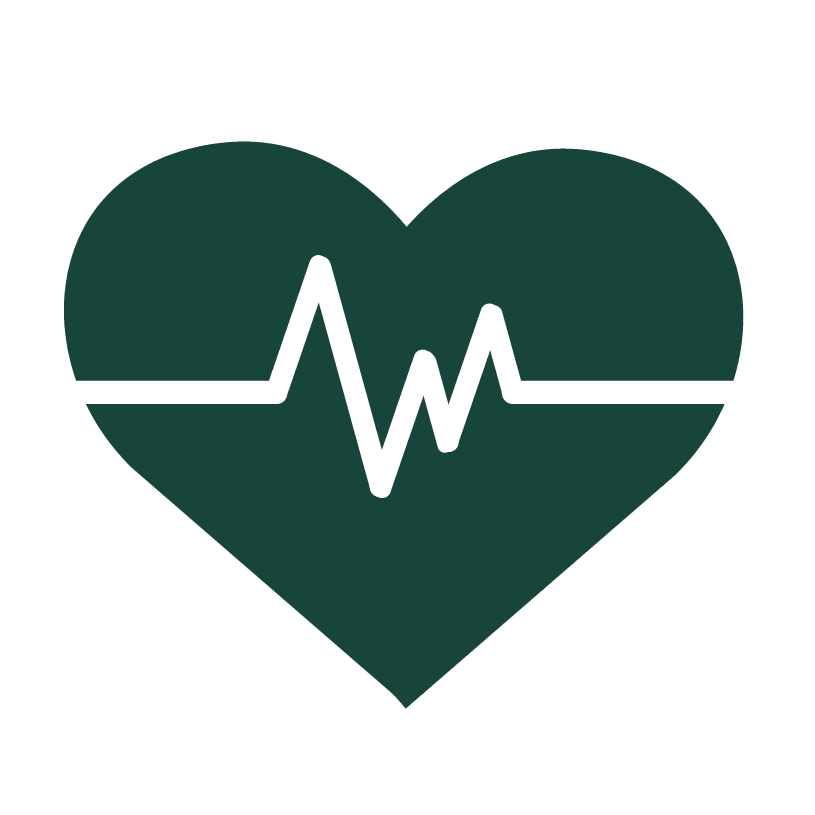 Cardiac Care​
Faculty at MSU are working to improve our understanding of heart health and developing next generation predictive models to help detect heart issues before they become dangerous.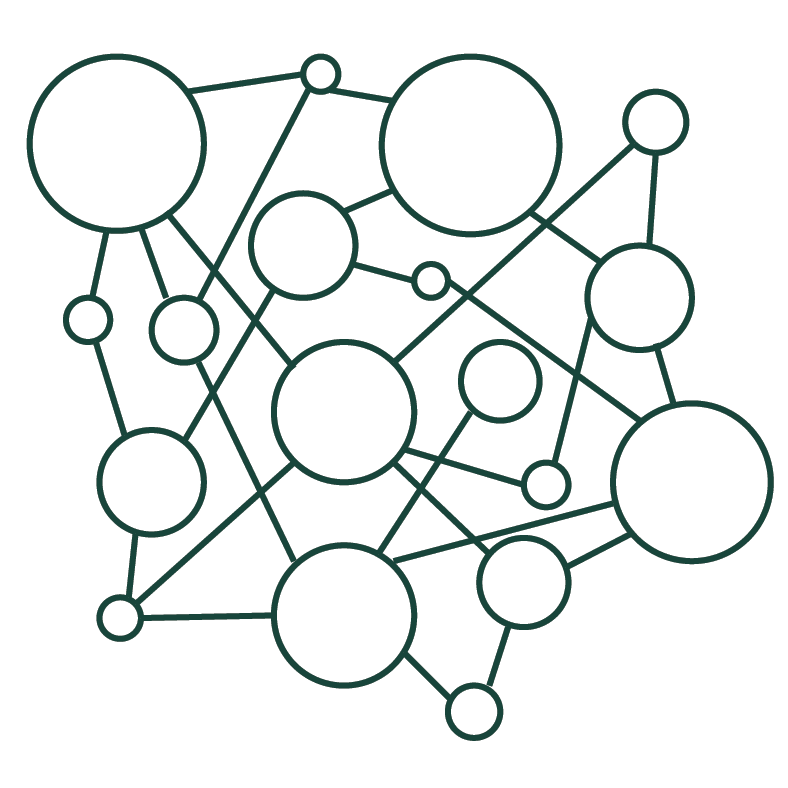 SmartHealth AI​
Healthcare services can generate a significant amount of data leaving healthcare providers sometimes overlooking crucial clues that may delay a critical diagnosis. The faculty at MSU are using Machine Learning to improve critical healthcare decision making.